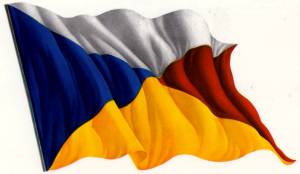 Please Note: The house flag and word mark 'P&O' are Trade Marks of the DP World Company https://www.dpworld.com/
---
My personal tribute, covering the 'heyday years'

Welcome on board!
Yours aye, Nick Messinger
---
Coming soon!

---
New additions to the website : click to view
Strathnaver and Stratheden


---
- a work in progress :-

June 2019.......
---
I have substantially increased website capacity and am seeking to encourage former Pre-1972 P&O seagoing staff to send me their own personal reminiscences for
inclusion in a new section......

Photographs, memories, etc - accreditations will be given and requested anonymity maintained if required!
---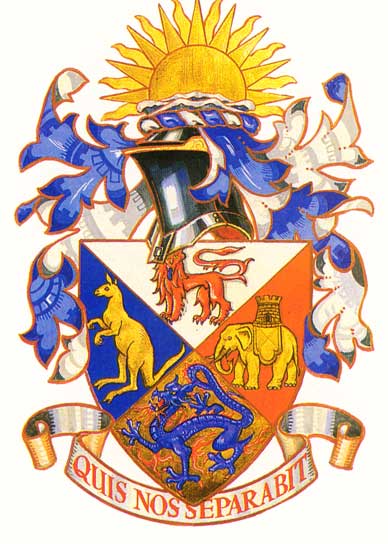 The founding of the P & O Steam Navigation Company, incorporated by Royal Charter in 1840, traditionally dates from the awarding of the contract by the Admiralty for the carriage of mail between England and the Iberian Peninsula. Mail contracts guaranteed regular earnings and provided P&O with a steady income for decades.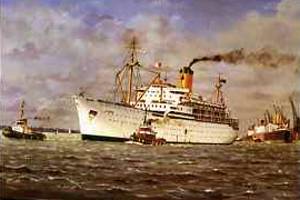 In 1842, the Company made its first voyage to India, followed by regular, scheduled voyages, that continued until 1970, when my last P&O ship, the SS Chusan, made the last scheduled call at Bombay - today's Mumbai.
---
See the ships, the people and more....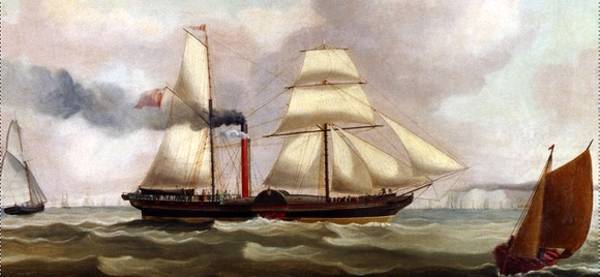 From paddle steamers to screw propellers....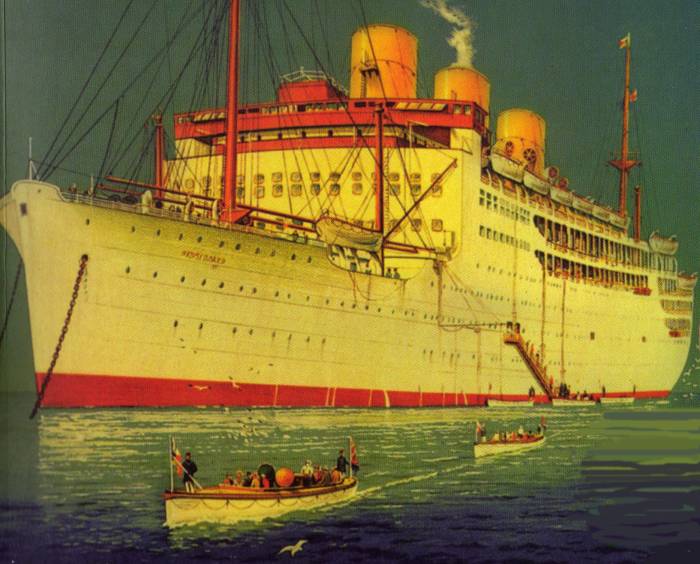 From the hustle and bustle of an exotic anchorage......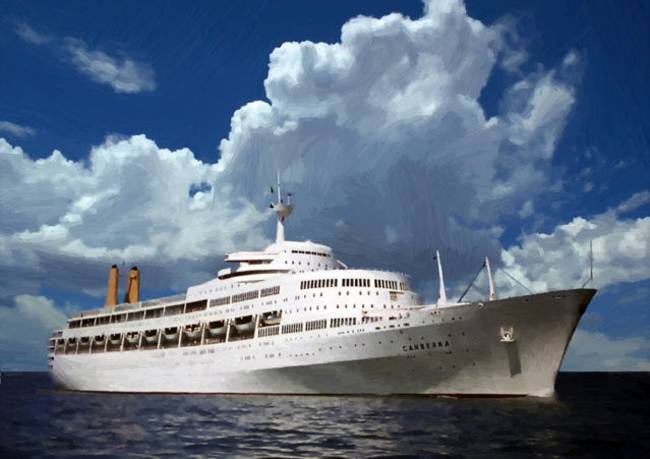 To the timeless, breathtaking beauty of the iconic Canberra......
---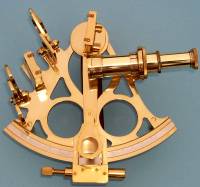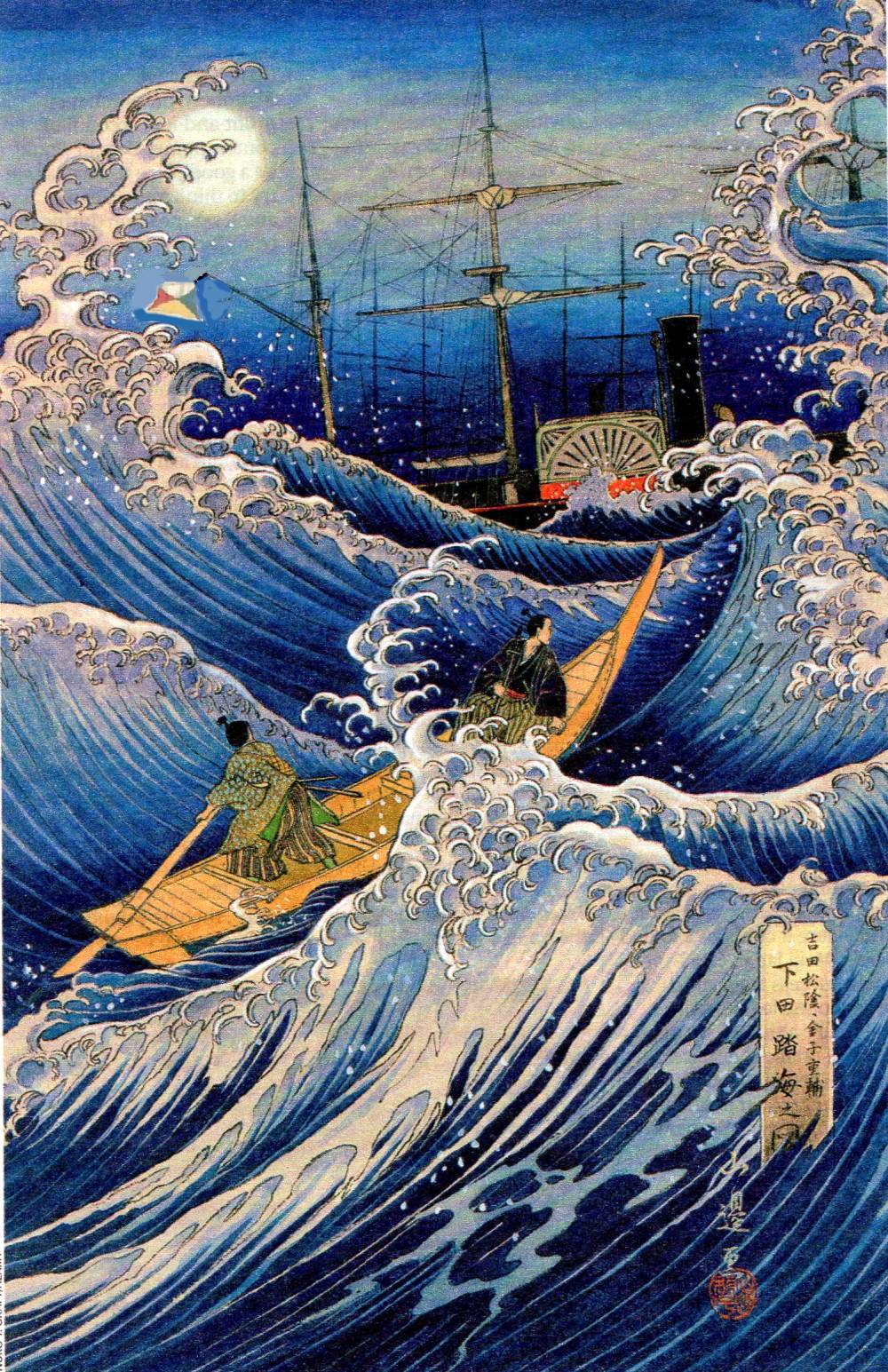 ---


To navigate this site, please click on any of the links below.
This site is constantly changing as I add more photos and info!
Please let me know if there is anything in particular that you would like to see....
No promises....but I will do my best!
---
The Ships
























---





---
The People






---
The P&O's Remarkably Brave Victoria Cross Holder

---
Life On board Passenger Ships


---
Life On board Cargo Ships


---
Miscellaneous



For many years P&O's home port on the London River
---
My Cargo Ships


---
My Passenger Ships



---
Advertising

---
Global

---
The 'Heyday' Fleet ~ P&O-Orient Line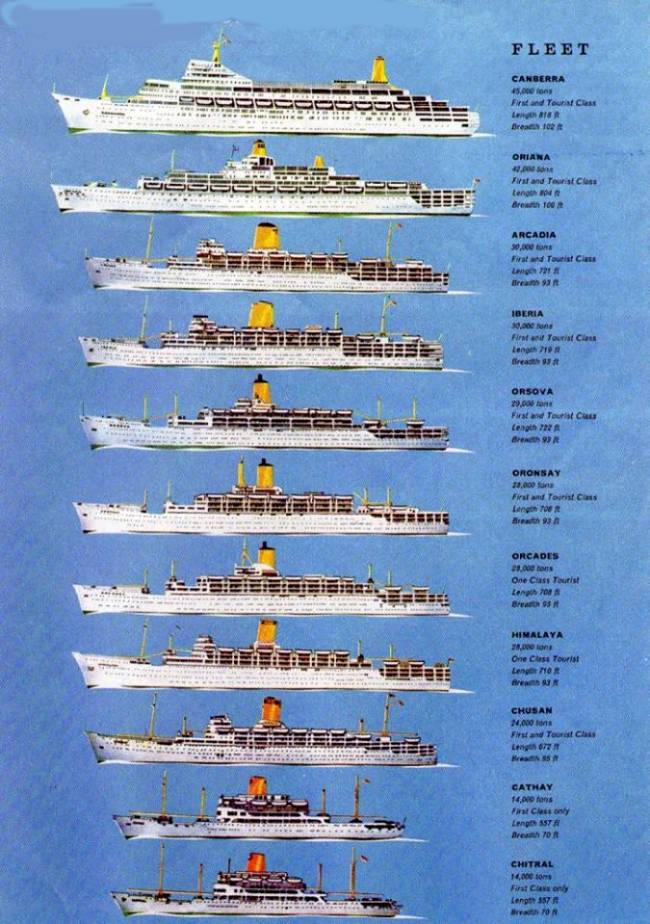 On 2nd May 1960, P&O and Orient Line were formally merged to form P&O-Orient Lines.
A new web page, devoted to

is now a work-in-progress.....
Please use the link above to see how it's coming along...
Meanwhile, photos and memories will be much appreciated!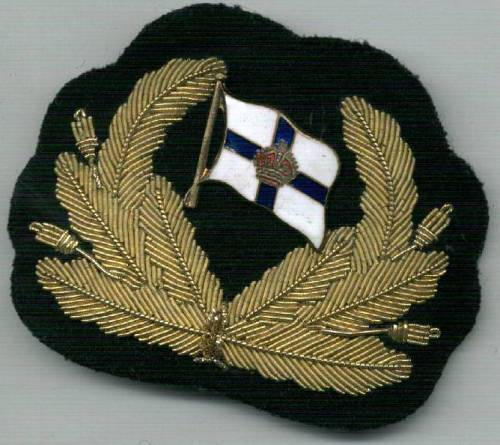 ---

We are now archived for posterity.....
---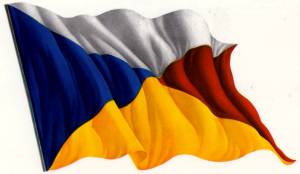 Please Note: The word mark 'P&O' and the house flag are Trade Marks of the DP World Company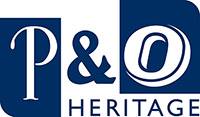 P&O Heritage, a DP World company, have a superb selection of P&O prints for you to purchase at:
P&O Heritage exists to preserve and celebrate the Company's maritime history and collections.
---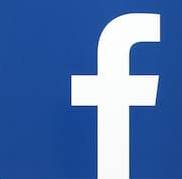 ---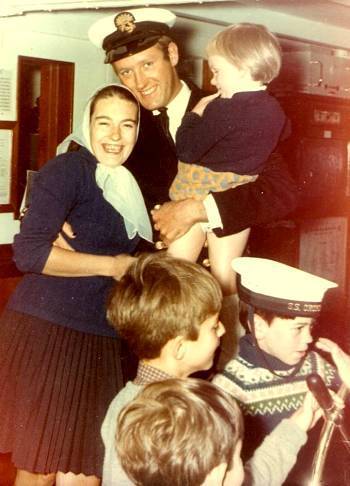 ss Oronsay ~ children's bridge visit 1968 - me and the children's hostess - always a great favourite

---
Before you step ashore again, please be sure to sign the guestbook!
Yours aye, Nick Messinger, Commander, RD*, RNR
Master Mariner
Fellow of The Nautical Institute - Freeman of The Worshipful Company of Shipwrights
Galbraith Wrightson Senior Research Fellow, Plymouth University
Lecturer in Maritime Trade, School of Maritime Operations
Editor ~ Tall Ship International - The Magazine of Ocean Adventures and,
IFOS - Portsmouth's International Festival of The Sea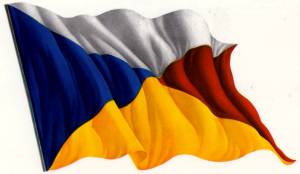 Blue to the mast; red to the fly; yellow to the deck and white on high!