Nick Messinger's personal tribute, covering the 'heyday years'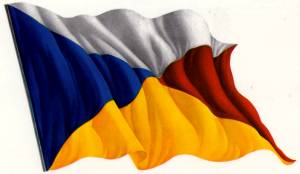 " For all the soul of our sad East is there, Beneath the house-flag of the P&O "
Rudyard Kipling ~ The Exiles Line
---

Welcome aboard!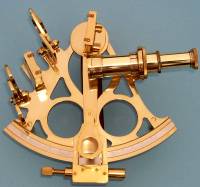 To Navigate this website, simply click the links below
I very much hope that you enjoy your visit.......
---
Just uploaded!


---
A really good read......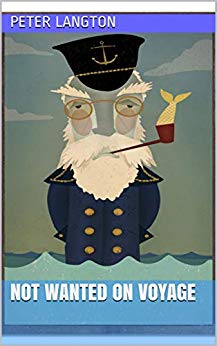 "The history of Passenger shipping is a long and varied one. These days passenger ships are better known for their holiday or vacation cruises as a form of relaxation, or ferries to convey people and vehicles relatively short distances from one shore to another.
However, but a few years ago, people used passenger ships to make long journeys - to New York, Bombay or Sydney.
Sometimes, people travelled for migration to seek a new life on the other side of the world, some travelled on business or some purely for pleasure, but for whatever reason, they were on a mission to reach somewhere else and not just going round in circles to while away a couple of weeks of their lives each year as happens today.
Due to the passage of time there are now fewer people who remember what these ships were like and the characters who worked on them
Peter, a P&O Purser for 42 years, hopes you will enjoy sharing his experiences, as we relive a forgotten past on the bosom of the ocean wave.
Now available in paperback and as a download from Amazon
---
The Ships

---

---

---




---
ship's people
There was no shortage of experienced senior officers to take command. The Royal Navy had been shrinking in size since the end of the Napoleonic wars and P&O paid well. Great trust was placed in these men. Long before the advent of radio communications, once the last line was cast off and the anchors stowed - they were Masters Under God. Captains exercised absolute authority at sea. Consequently, early insurance writs, agreements with ship owners and passengers and the Board of Trade, referred to them as such - Masters Under God.









---
P&O passengers
'It must always be remembered that passengers pay their fare with the
expectation of being more (not less) comfortable and better (not worse)
looked after than they are in their own homes.
It is the Company's aim to see that these expectations are fulfilled.'
P&O Regulations Instructions & Advice for Officers in The Service of The Company







---
adverTising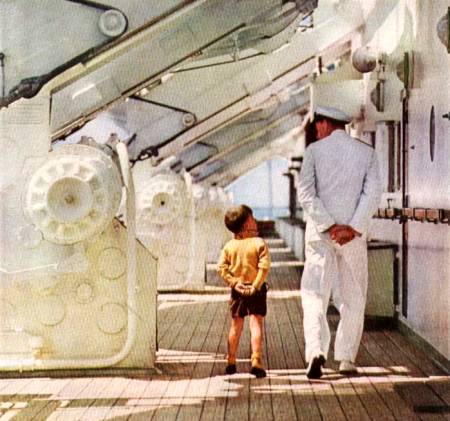 ---
my P&o ships ~ 1961-1972
Cadet to first Officer
---



---

Website archived by the British Library
---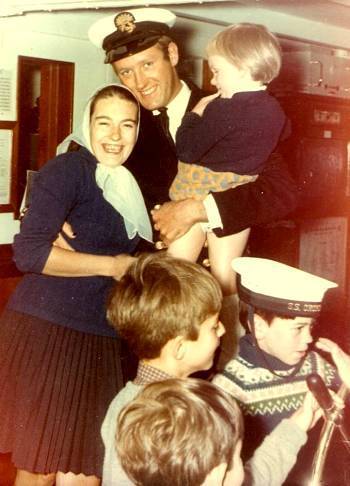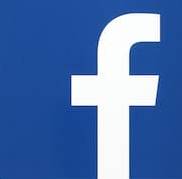 Recommended reading list:-
Cable, Boyd, A Hundred Year History of the P&O. (Ivor Nicholson & Watson Ltd, London, 1937)
Harcourt, Freda, Flagships of Imperialism: The P&O Company and the Politics of Empire from Its Origins to 1867 (Studies in Imperialism). (Manchester University Press, Manchester, 2006)
Howarth, David and Stephen Howarth, The Story of P&O: The Peninsular and Oriental Steam Navigation Company (Revised Edition). (Weidenfeld & Nicolson, London, 1994)
Hook, F A, Merchant Adventurers 1914-1918. (A & C Black, London, 1920)
Kerr, George F, Business in Great Waters: The War History of the P&O 1939-1945. (Faber and Faber, London, 1951)
Padfield, Peter. Beneath the House Flag of the P&O. (Hutchinson, London, 1981)
Gordon, Malcolm R. From Chusan To Sea Princess. (Alan & Unwin, Sydney Australia, 1985)
McCart , Neil. 20th Century Passenger Ships of The P&O. (Patrick Stephens Ltd, London, 1985)
Miller, William H. The Last Blue Water Liners. ( Conway Maritime Press, London, 1986)
Rabson, Stephen and Kevin O'Donoghue, P&O: A Fleet History. (World Ship Society, Kendal, 1988)
Perry, John W. Quit Ye Like Men. ( Perrys@orcades-anchor.com, 2008)
Deakes, Christopher & Stanley, Thomas. A Century of Sea Travel. (Seaforth Publishing, Barnsley, 2010)
Peter, Bruce and Dawson, Philip P&O at 175- A World of Ships & Shipping Since 1837 (Lily Publications Ltd, Isle of Man IM99 4LP, 2012)
---
"Most English people live and die sublimely ignorant of all things relating to ships—ships of war and of commerce alike. They hardly get beyond the fact that the " Victory" was the name of the vessel on which Nelson died. It would not be a bad thing if some simple facts about the sea's worth and the working of our navies of trade and war were taught in every English school. It would be at least as useful and interesting as some of the schemes proposed by theorists as a means of keeping the people on the land, or as rifle practice for school infants."
From: The Saturday Review of Politics, Literature, Science and Art, No 2,672 Volume 103, 12 January 1907,
Nick Messinger
15th August 2019